Cafe du Créature demo
Cafe du Créature is a cafe simulator demo with a cast of cute animals made for Short and Sweet Jam

Director and Designer, Gillian S.

baby snakes #9720

@ babysnakesssss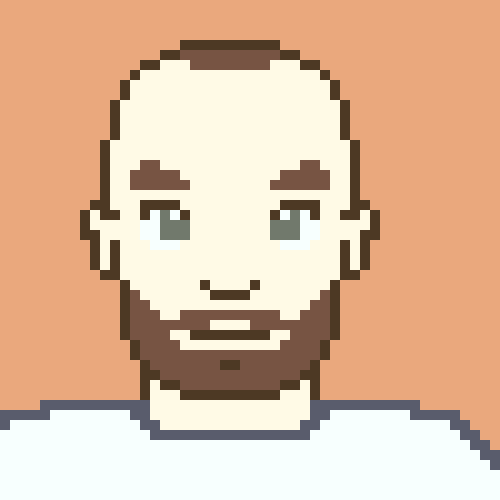 Sound Director, Greg Magee AKA Coated Polecat

Coatedpolecat

Coated Polecat

@coatedpolecat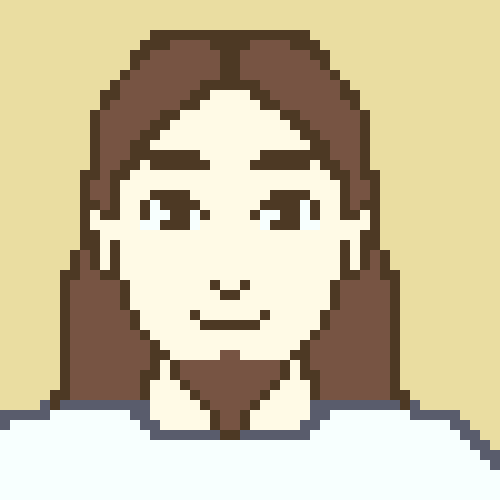 Programmer, James Lehner

unplugthedamnthing@gmail.com

UnplugTheDamnThing

@unplugthedamnthing#7198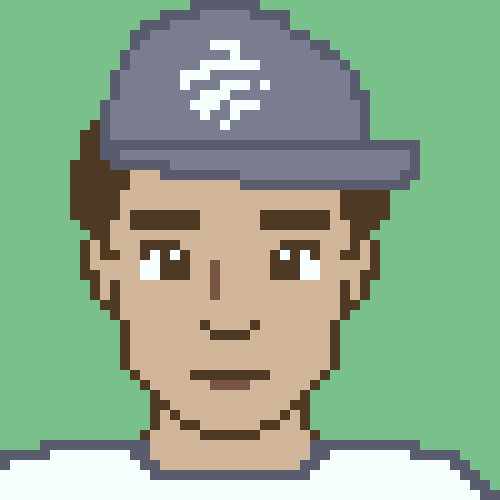 Programmer, Jason Dezinated

dezinated@gmail.com

Jason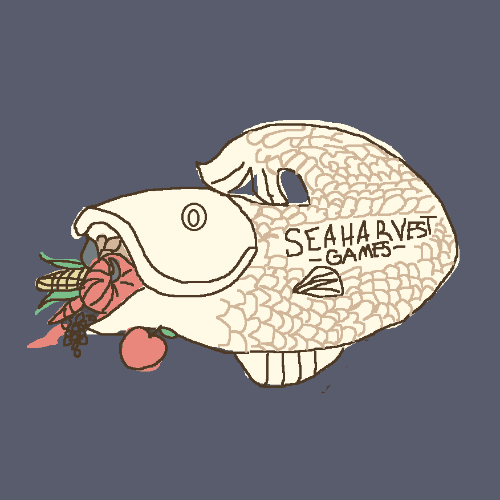 Seaharvest Games

@seaharvestgames

seaharvestgames
Comments
Log in with itch.io to leave a comment.
Wish i could understand anything they're saying
ARRGTHGGH
These characters are just way too cute

Adorable! The sound design is great.
19 on my first try. I was surprised how quickly I could pick up some of the orders! Great music. Great visuals. Great music and sounds. Really enjoyed it!
The sheep who asks for tea is my favorite!
Great graphics, reminds me of the Golden book series with an almost water colour look and feel.
The Golden book series wasn't a direct inspiration, but I am glad as it shares a general mood that I wanted represented in my game. So! Thank you Jmation!
Well, this is a cute little game!

This reminded me of the animal crossing coffee mini-game. I loved it!